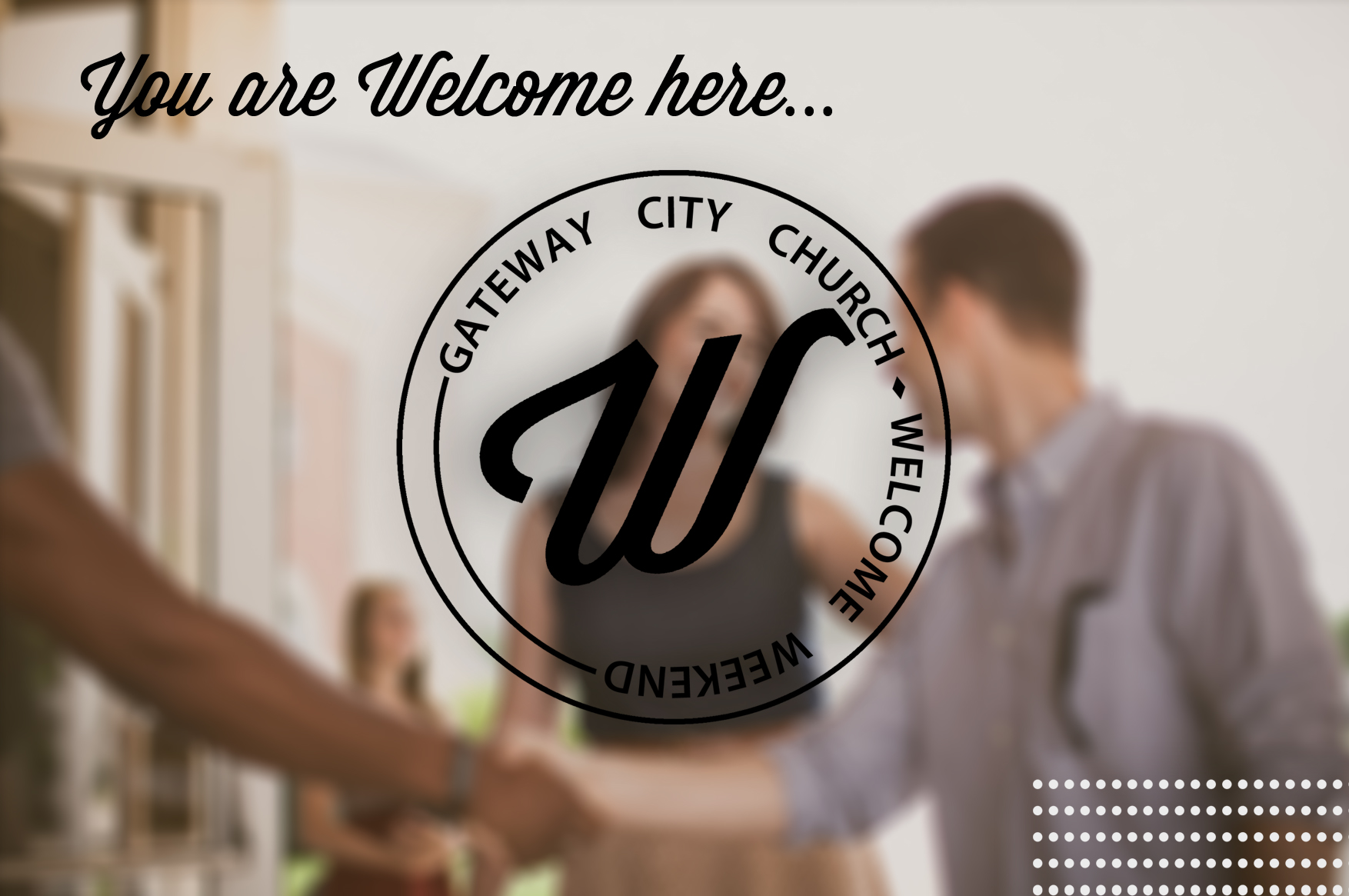 Welcome Weekend
You are Welcome Here
Welcome Weekends are the 4th Sunday of Every Month
We love the idea that people coming into our church feel comfortable enough to consider GateWay for their future home. The 4th Sunday of every month is our Welcome Weekend right here on our campus. This weekend is for brand new visitors and the people who you came with.
We hold a 15 minute reception after both services in room 201
There is free coffee and cafe pastries
You will get a chance to meet our Lead Pastor and ask any questions you may have.
If someone brought you to church, bring them to the Welcome Reception with you!
No RSVP needed, come when you can.
Every new visitor will get a gift.
There's no pressure, just a time to get to know each other, and it's a great opportunity for you to discover more about our vision & purpose. Have any questions? Please feel free to email Cari, our Welcome Weekend coordinator
Every Sunday for new guests
If it's not Welcome Weekend, every Sunday we offer our first time guests a free beverage and a snack. All you have to do is fill out Connection Card which you can find in the Main Sanctuary, or on the information tables in our church lobby and bring the card to the cafe!
Stay Informed about GateWay