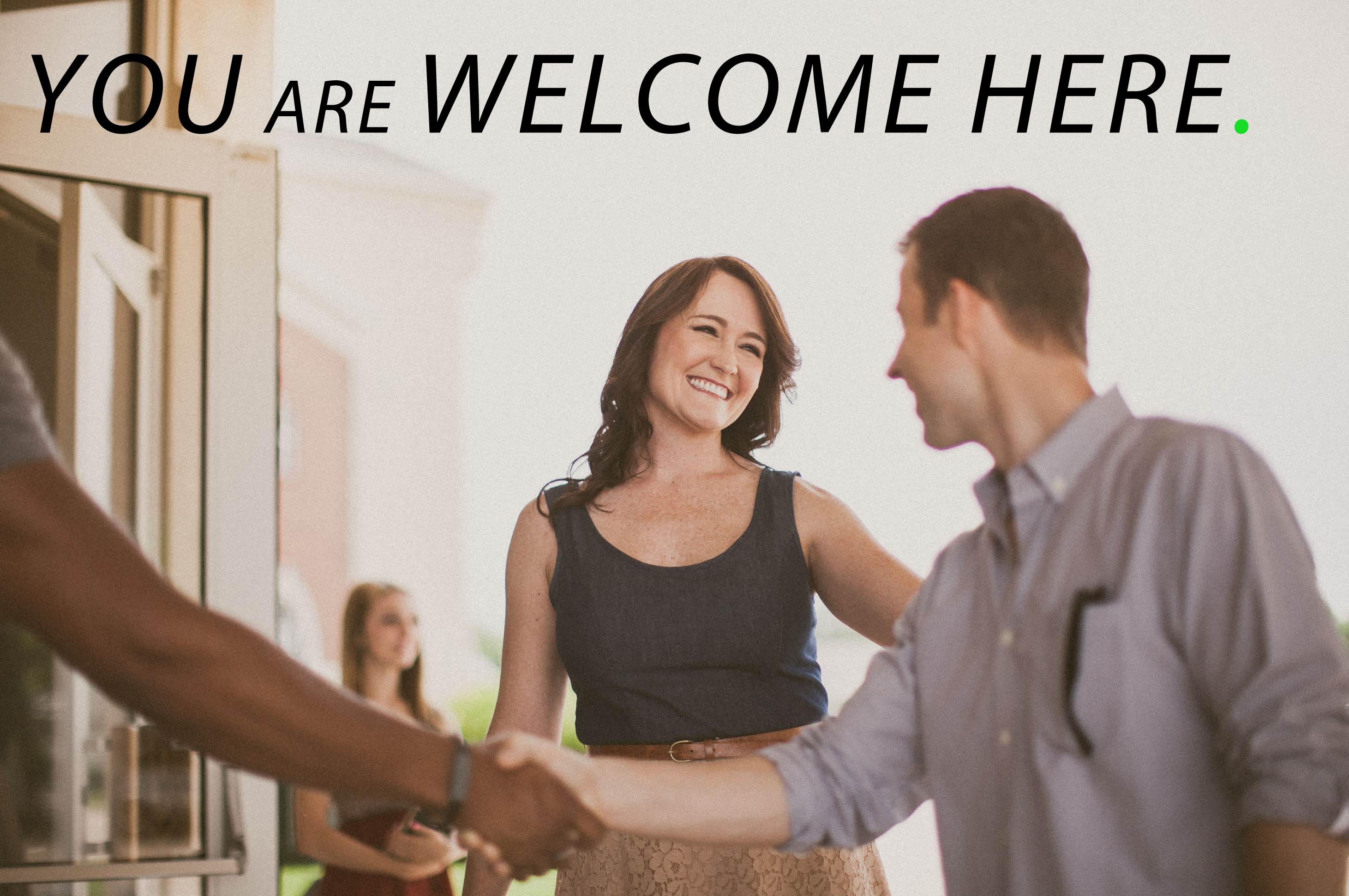 Visit
You Are Welcome Here
Welcome to GateWay from GateWay City Church on Vimeo.
GateWay is one church in multiple locations with campuses in San Jose, Santa Rosa, and Clovis. GCC has always been a place for every kind of person to come find community, and a closer relationship with God. If you choose to visit us you will discover a life-giving environment wherein we strive to Honor God, and love life. Every Sunday after service we invite our newcomers to visit with a few of our Pastors in GateWay Café. We offer our newcomers a free beverage and pastry. All you have to do is bring a filled out Connection Card to the café! You can find these cards on the Connection Table in the church lobby or in the seat-back pockets in the main sanctuary. We look forward to meeting you
Welcome Weekend
If you are new or brought someone new, join us in Rm. 201 on the last Sunday of the month for a 15min reception after each service. Read more
For Door-to-Door Directions Click Here
Contact Us
Mailing Address:
GateWay City Church
5883 Eden Park Place
San Jose, California 95138
Phone Number:
(408) 281-7900
Email:
We look forward to hearing from you!
Keep Up with What GateWay is Doing