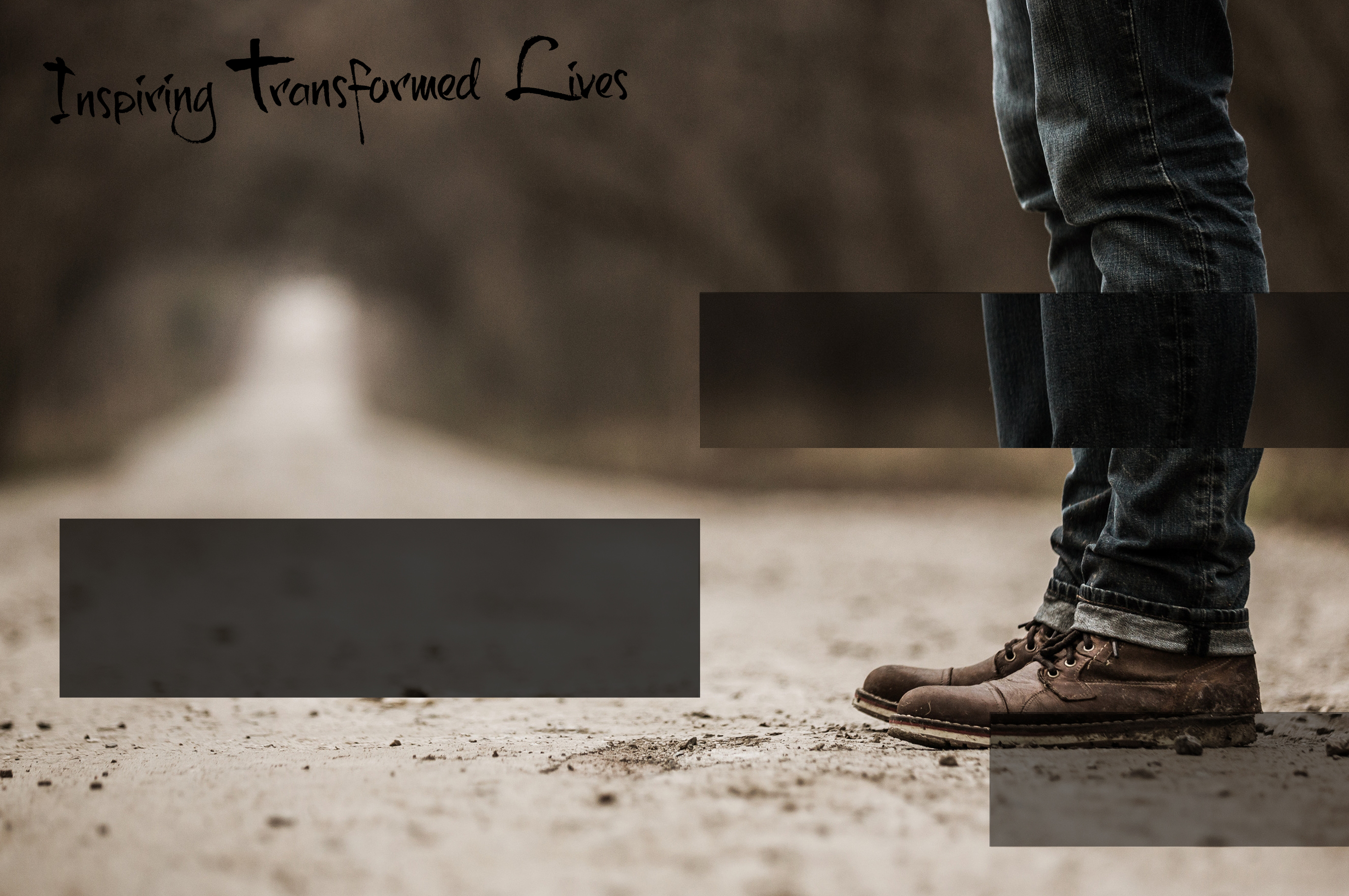 Support and Recovery
GateWay is committed to support and recovery for every person partnering with us. Together we can believe and strive for healing and growth in every area of life. That is why we have formed groups specifically designed for the more common felt needs. Support and Recovery will continue to expand for more specialized areas as God provides. From Cleansing Stream to GateWay Healing Center, whether you're recovering from physical abuse to needing sexual healing, we are poised to help those in need. Come get help, or come help us help others.
Ministries and Resources
Night of Healing- Usually held the first Friday of the month; this is a service where we pray for the sick. We anoint you with oil and pray for you, believing God for you to recover.
Cleansing Stream- Cleansing Stream helps people to find inner freedom from the root causes of pain, conflict, and responses; establishing a restoration process through video training with Biblical truths and disciplines and culminating in a life transforming retreat.
GateWay Counselors- GateWay Counselors is a free service that helps people through Biblical counseling.
For More info, please call the church office: (408) 281-7900