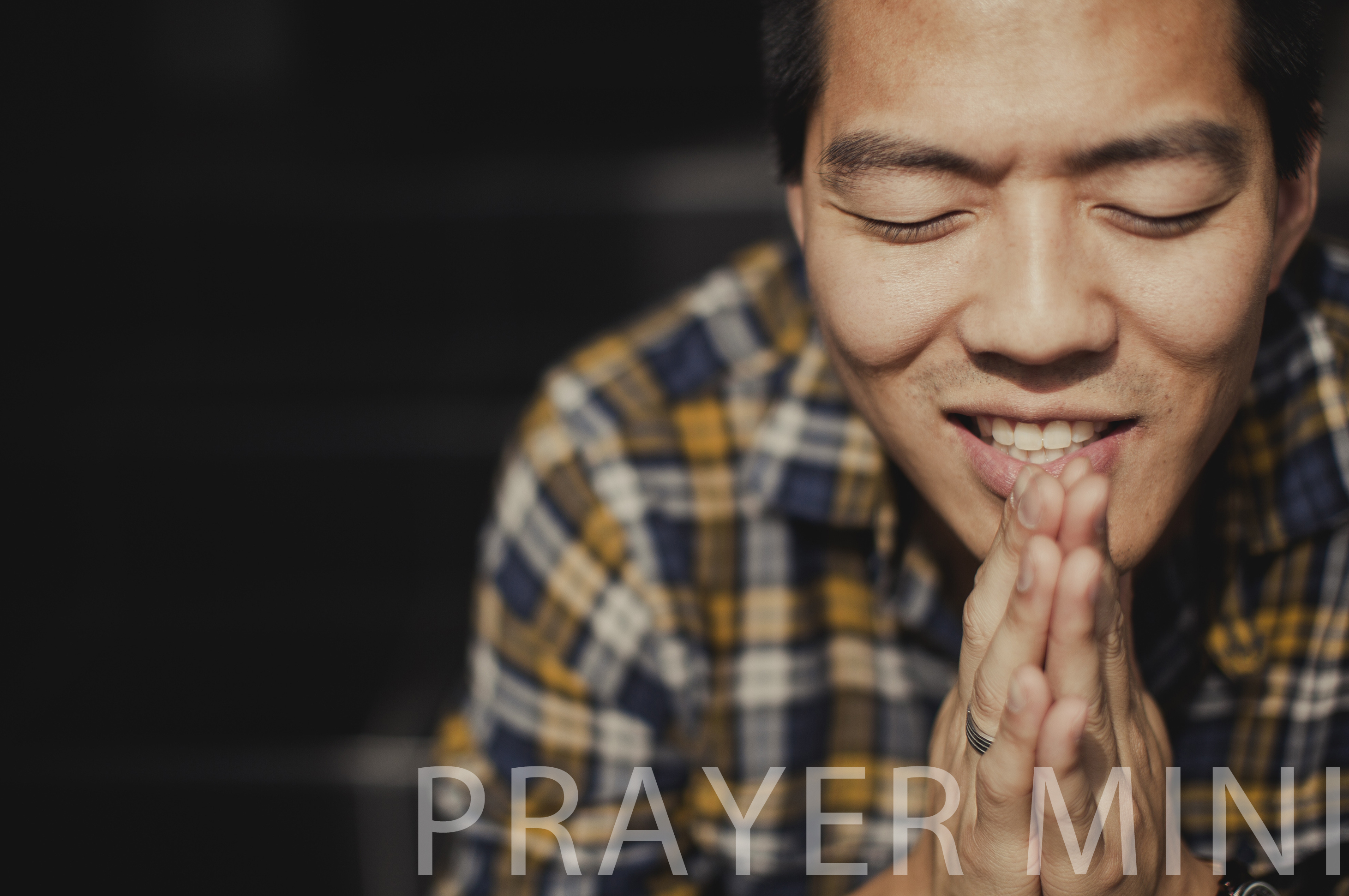 I Need Prayer
GateWay City Church is committed to your prayer needs and we invite your prayer requests.
Prayer requests go directly to our Prayer Chain and are prayed for daily. The Family Prayer Shield is designed to pray for those families needing immediate and on-going prayer support for family issues, ranging from teenage drama, unsaved loved ones, family relational difficulties and protection from any spiritual opposition affecting our GateWay families.
Please enter your information below for general prayer request. Thank you.