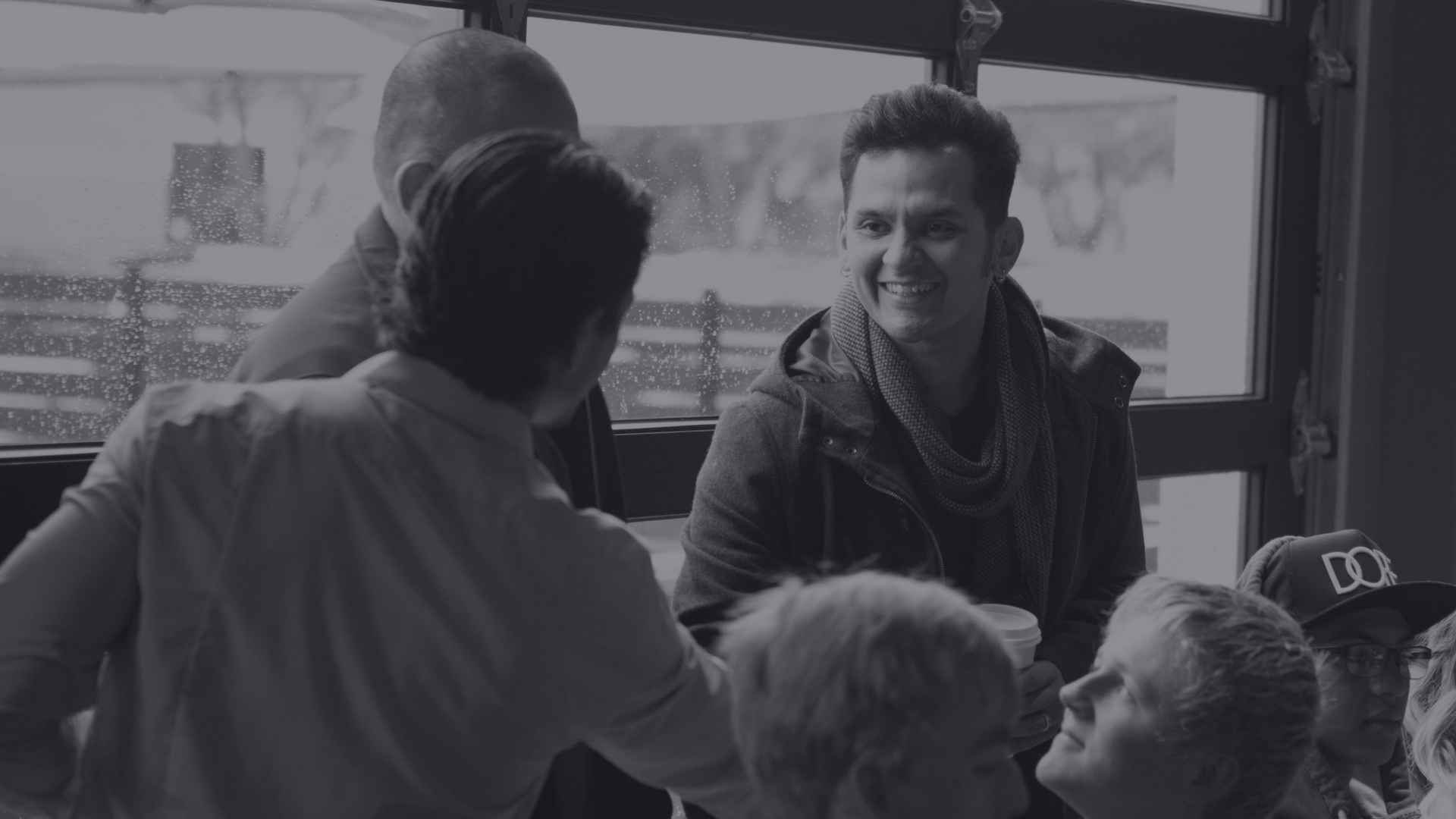 Plug In
At GateWay it is our heart to create life-giving environments wherein people from every demographic, age-group, and background can grow and get connected. Please check out our different ministries and find where you would like to be connected. GateWay strives to be A Place to Belong.
How to Find A Place to Connect
At the top right hand of this page is a list of GateWay's areas of ministry. Feel free to click on any of them, read about them, and get in touch with the Ministry leader that is over them. We want to hear from you.
Not Sure Where to Start?
Send our Pastoral Care Team an email and let them know that you want to be connected but you're not sure where you fit. We'd love to get to know you a little bit to know how to better serve you and make some recommendations.