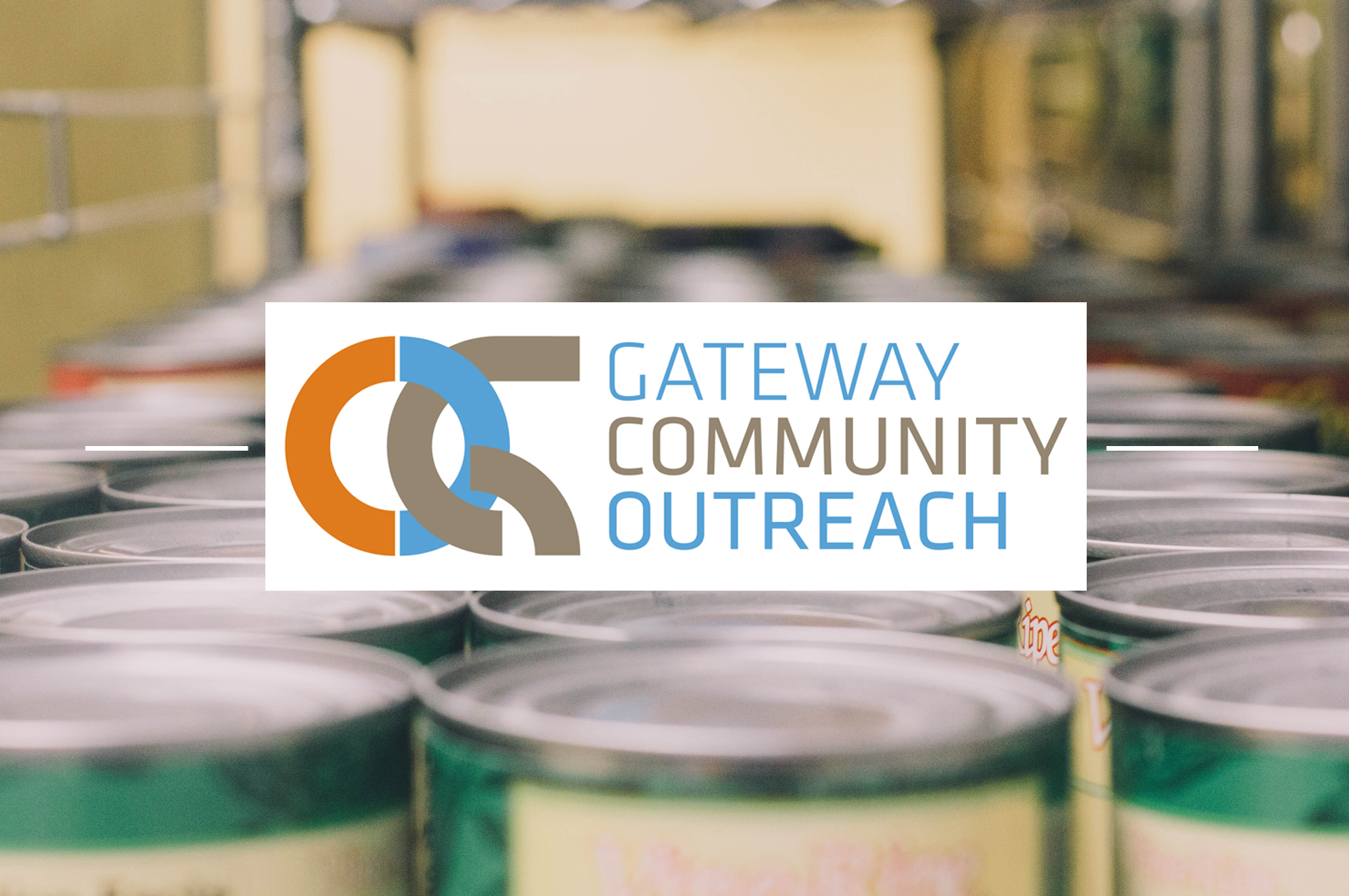 Community Outreach
GateWay Community Outreach is our San Jose based non-profit that exists to support the people of our community and to partner with Justice organizations across the globe. We are always looking for help from people who feel called.

How We Reach Out to Our Community
We reach out to our community through yearly drives such as:
- backpack giveaways
- winter-coat giveaways
- Christmas-toy drives
- Thanksgiving meals
Want to be involved? For more info click here

Want to make a donation to GCO? click here
GCO is also proud to have opened up a free skate park for the young people in our community to come and skate every Wednesday from 4pm-7:20pm and 9pm-10pm.
Our Justice Mission
We are also on a mission to help hurting people around the world by partnering with organizations that fight modern-day slavery, take care of parentless children, and rehabilitate people who have suffered abuse. Thank you for taking the time to check us out and partner with us.
Our World-Wide Outreach
-Thailand orphanage
-Guatemala orphanage
GateWay Community Outreach has partnered with Houses of Hope to support orphans and orphanages in Thailand, Burma, India, and Guatemala. GateWay Community Outreach helps fund orphanages and sponsor the orphans, as well as regularly sending teams to do construction and work in the orphanages.
-India orphanage
-Cambodia university dormitories
GateWay Community Outreach sponsors a dormitory that houses 18 university students at no charge. We also pay the salary for house-parent family in the dorm.
To learn more about GCO and our partners click the Web link above to go to the GCO Website.