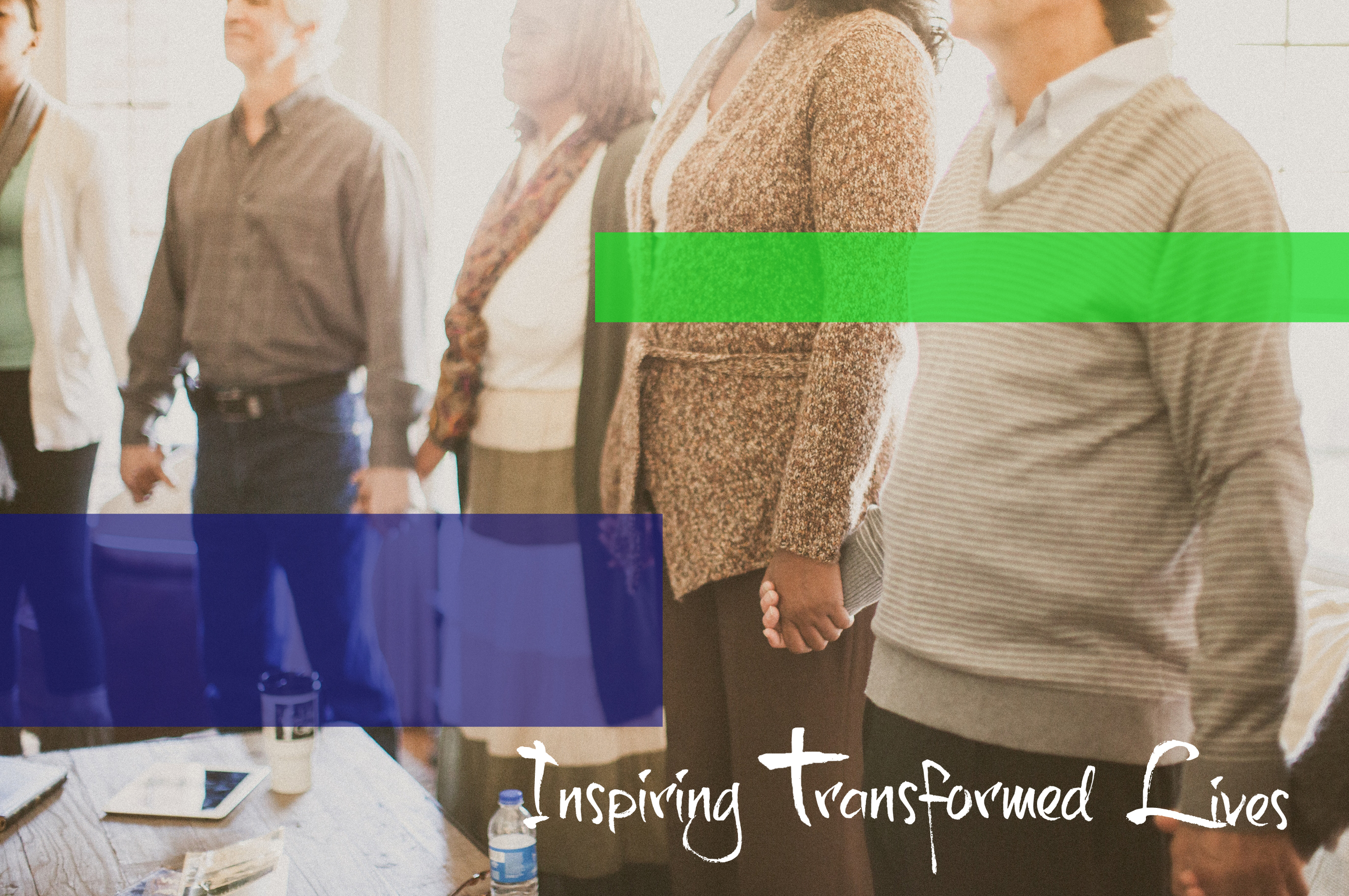 Men and Women's Ministries
GateWay Men's Ministry
Our Men's Ministry is led by Pastor Chris Cobb. The journey of true manhood begins with a personal relationship with God the Father. Join us for our men's special gatherings & recreational events for fun, friendship and mutual strengthening.
The Men's Ministry is meeting for a BBQ on May 19, 2017,
7:00-9:00pm in the Café. Come on out to connect with friends and make new ones.
Have Questions? To email Pastor Chris Click Here
GateWay Women's Ministry
GateWay's Women's ministry is led by Pastor Carol Coen. Through conferences, classes, and building relationships women are healed and released into their destinies as friends, mothers, wives, and leaders in the church. We are always excited to meet new women, please come out to our next event and get to know us.
The women meet once a month on a Saturday morning for "Coffee Talk", from 9:00-11:00AM in the GateWay Café. Join us for fellowship, food and worship! Check out our calendar for dates.
You can view our current small groups for women here.
Have Questions? To email Pastor Carol Coen Click Here
Get Updates on the Women's Bible Study
You can also Email the Women's Bible Study Leader to find out more