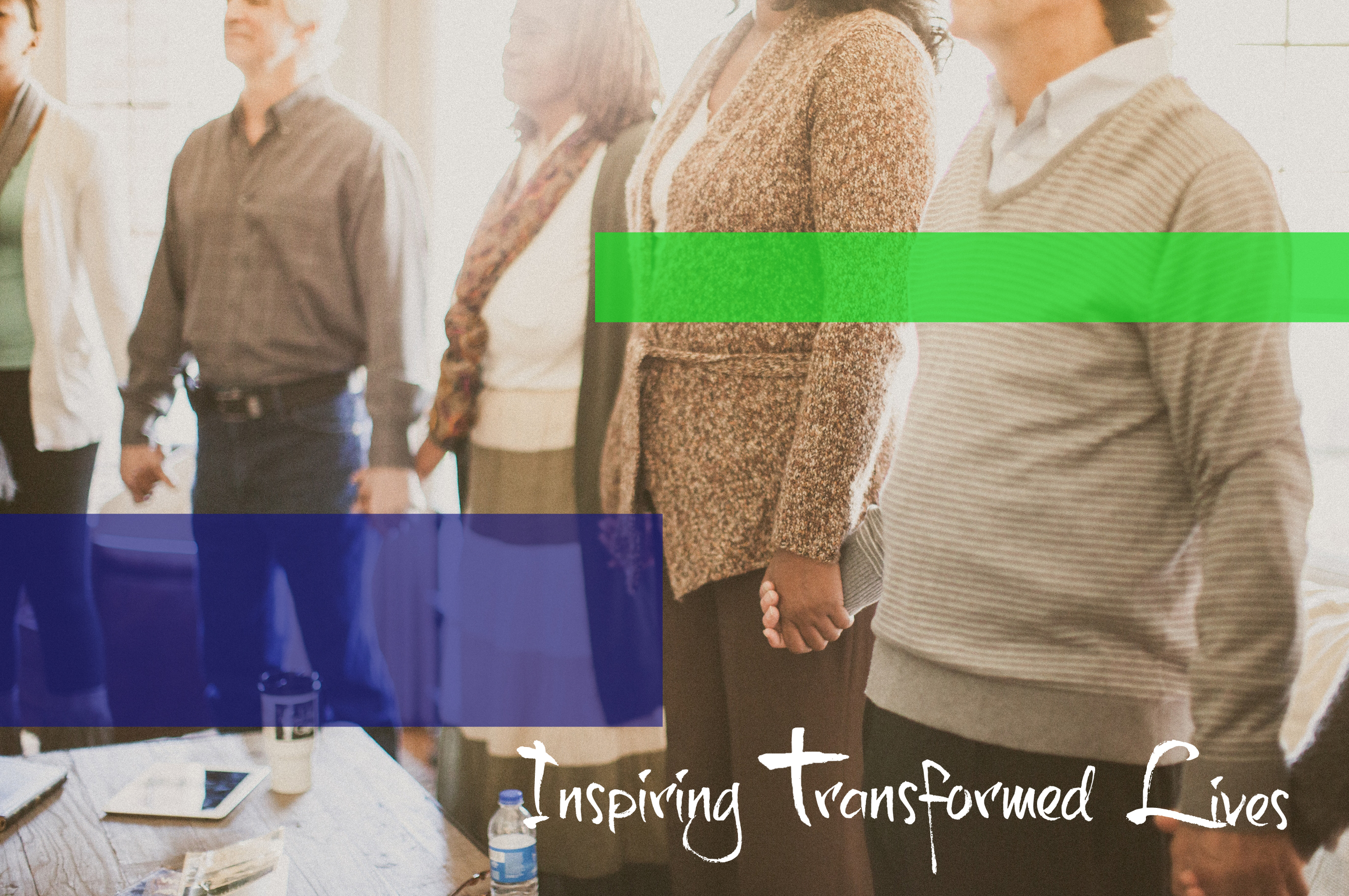 Men and Women's Ministries
GateWay Men's Ministry
Our Men's Ministry is led by Pastor Chris Cobb. The journey of true manhood begins with a personal relationship with God the Father. Join us for our men's special gatherings & recreational events for fun, friendship and mutual strengthening.
Have Questions? To email Pastor Chris Click Here
GateWay Women's Ministry
"An environment where all women flourish and reach their God-given potential"
Pastor Carol Coen leads GateWay Women's Ministry. It is a place where women from all walks of life connect, build rich friendships, and experience God in a life-transforming way. GateWay women are strong—strong in the love of God, strong in relationships, and strong in acts of service.
Life Groups for Women:
Women gather weekly in small groups. Given the diverse challenges Silicon Valley women face, we know that one size does not fit all. For that reason, we offer life groups in a variety of times, dates, and formats. Check out the links below:
Truthfinders - Thursdays at 10AM | GCC Room 201
Lucy Franco

Table Talk - 2nd & 4th Thursdays at 7pm | GCC Multipurpose Room
English: Rose Nelson
Español: Margarita Bergman

Young Professionals - 1st & 3rd Thursdays at 7pm | Contact for location
Cari Stewart


Edenvale Outreach (Español) Tuesdays at 10:30am | Contact for Location
Rosi Adams
Imelda Chavez

4Word Group (Women In the Workplace) - 4th Wednesday at 7pm | Room 201
Margaret Deemer
Cari Stewart
Upcoming Events:
Several times a year, GateWay women gather for special events. Welcoming new friends is a cherished part of these gatherings. Expect friendly people, anointed worship, inspiring messages, and free childcare at each gathering.
Women's Event & Boutique - November 10, 2018
Save the Date! Details coming soon.
Have questions? Contact Pastor Colleen Brown, the Assistant Director of GateWay Women at
"Something beautiful happens as we are encouraged by each other's faith." Romans 1:12
Follow Women's Ministry on Facebook