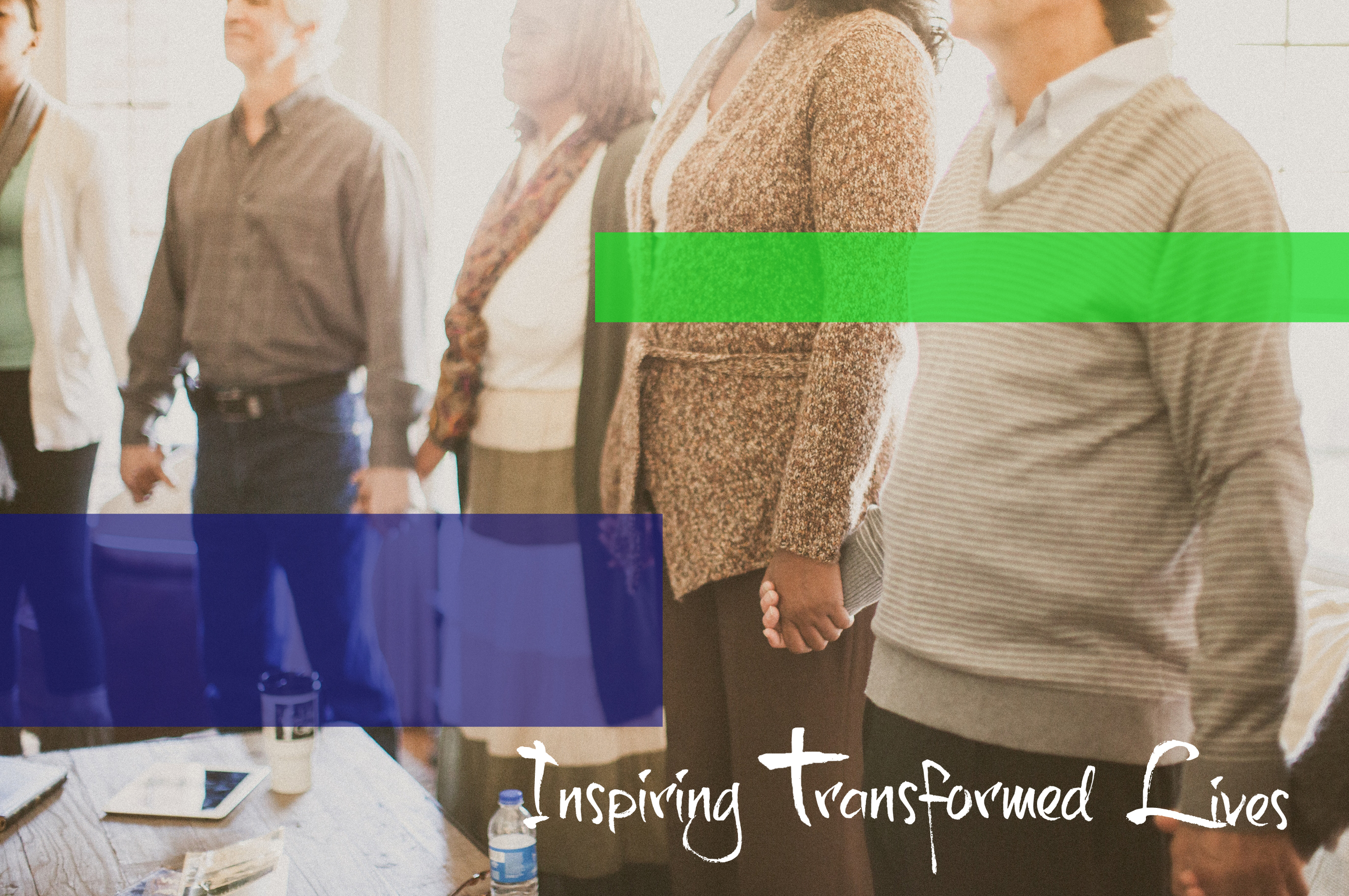 Men and Women's Ministries
GateWay Men's Ministry
Our Men's Ministry is led by Pastor Chris Cobb. The journey of true manhood begins with a personal relationship with God the Father. Join us for our men's special gatherings & recreational events for fun, friendship and mutual strengthening.
Have Questions? To email Pastor Chris Click Here
GateWay Women's Ministry
GateWay's Women's ministry is led by Pastor Carol Coen. Through conferences, classes, and building relationships women are healed and released into their destinies as friends, mothers, wives, and leaders in the church. We are always excited to meet new women, please come out to our next event and get to know us.
The women meet on the 2nd and 4th Thursday for "Table Talk" in the Multipurpose Room at 7pm. Join us for fellowship, food and worship! Childcare provided for newborns through 4th grade. Check out our calendar for dates.
Our current small groups for women:
Truthfinders - Thursdays at 10AM
Table Talk - 2nd & 4th Thursdays at 7pm
Young Professionals - 1st & 3rd Thursdays at 7pm
Have questions? Email Pastor Colleen Brown at
Upcoming Events: Coming Soon
Follow Women's Ministry on Facebook