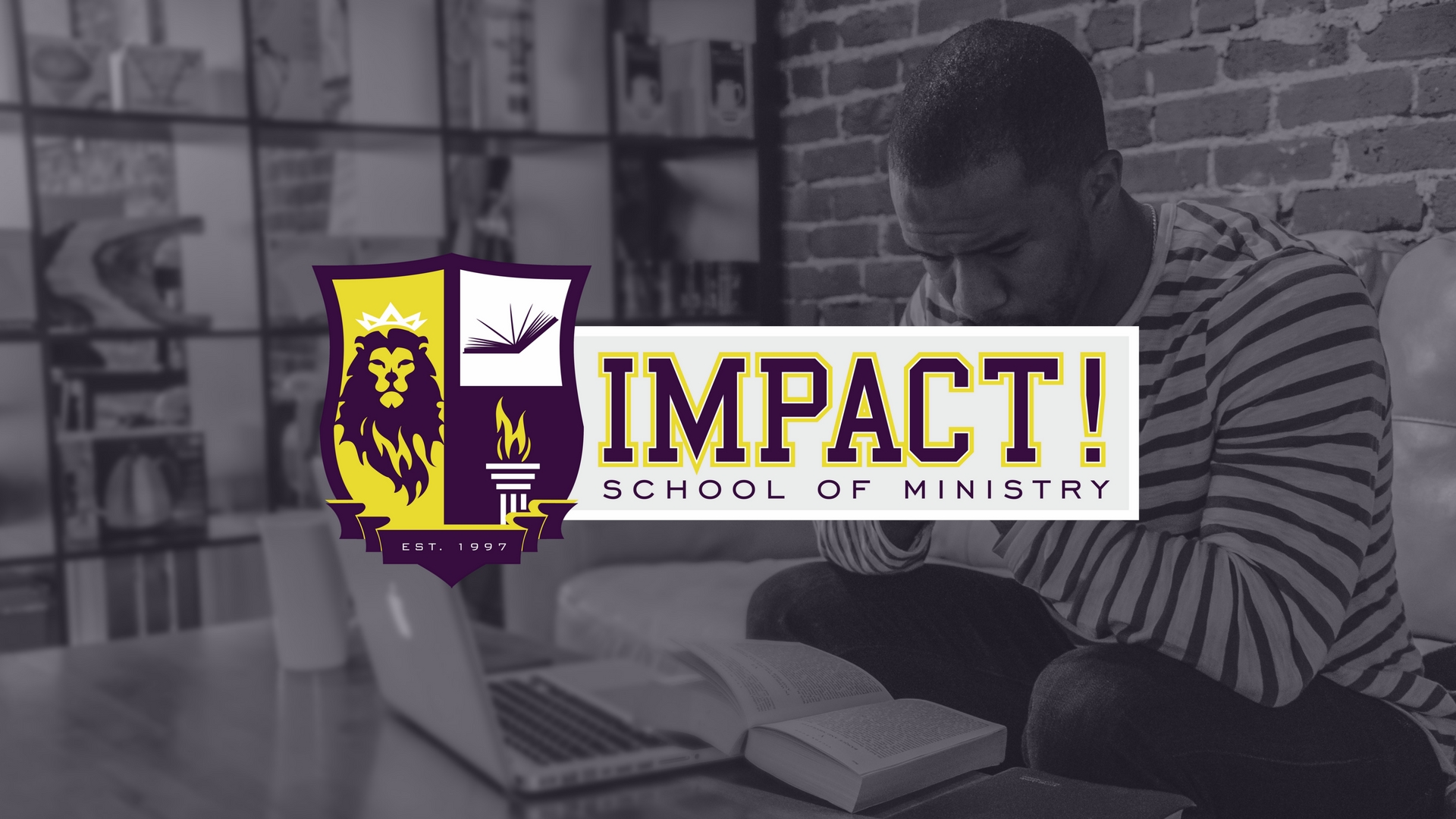 IMPACT! School of Ministry
What is Impact?
Impact! is our ministry activation training school here at Gateway City Church. We want to train you to do the work of ministry (Ephesians 4:11-13) by equipping you with knowledge of the Word and practical experience in ministry skills such as prophecy, prayer, spiritual warfare, healing, preaching and teaching, and biblical counseling. We want to teach you how to be a disciple and how to make disciples.
Classes are held one night a week on Tuesday from 6:45-9:00pm.
Classes for the 2019-20 year will begin in September 10, 2019. Registration is at the end of August, 2019.

Tuition is FREE.

Our goals for students are to:
1. Ground you in the Word
2. Develop the gifts and talents God has put in you
3. Teach you practical ministry skills that will help you help others
4. Help you become a disciple-making follower of Jesus Christ
5. Help you live like Jesus in the real world.
So how does Impact! work?
At Impact you can sign up for as many or as few classes as you want and you can jump in any time during the year – commitment is per class. Each class runs for 6 weeks. You can complete the requirements for ministry certification in our ministry development pipelines and we also have one and two-year certificate programs. We are currently in the process of developing Impact Online and hope to roll it out in 2019.
While Impact itself is not accredited, the classes you take count as credit towards a degree from Northern California Bible College.
-Spiritual Warfare
-City Transformation
-Leadership
-Prophetic Business Development
-Supernatural Christian Life
-Kingdom Living

For Detailed Course Descriptions Click Here.
Want more information?
Contact
Pastor Carol Cobb, Director, Impact Ministry Institute

408-281-7900 ex. 3633
To Register for the full Impact Term Click Here
Want to make an Impact Book or Graduation payment? Click Here.