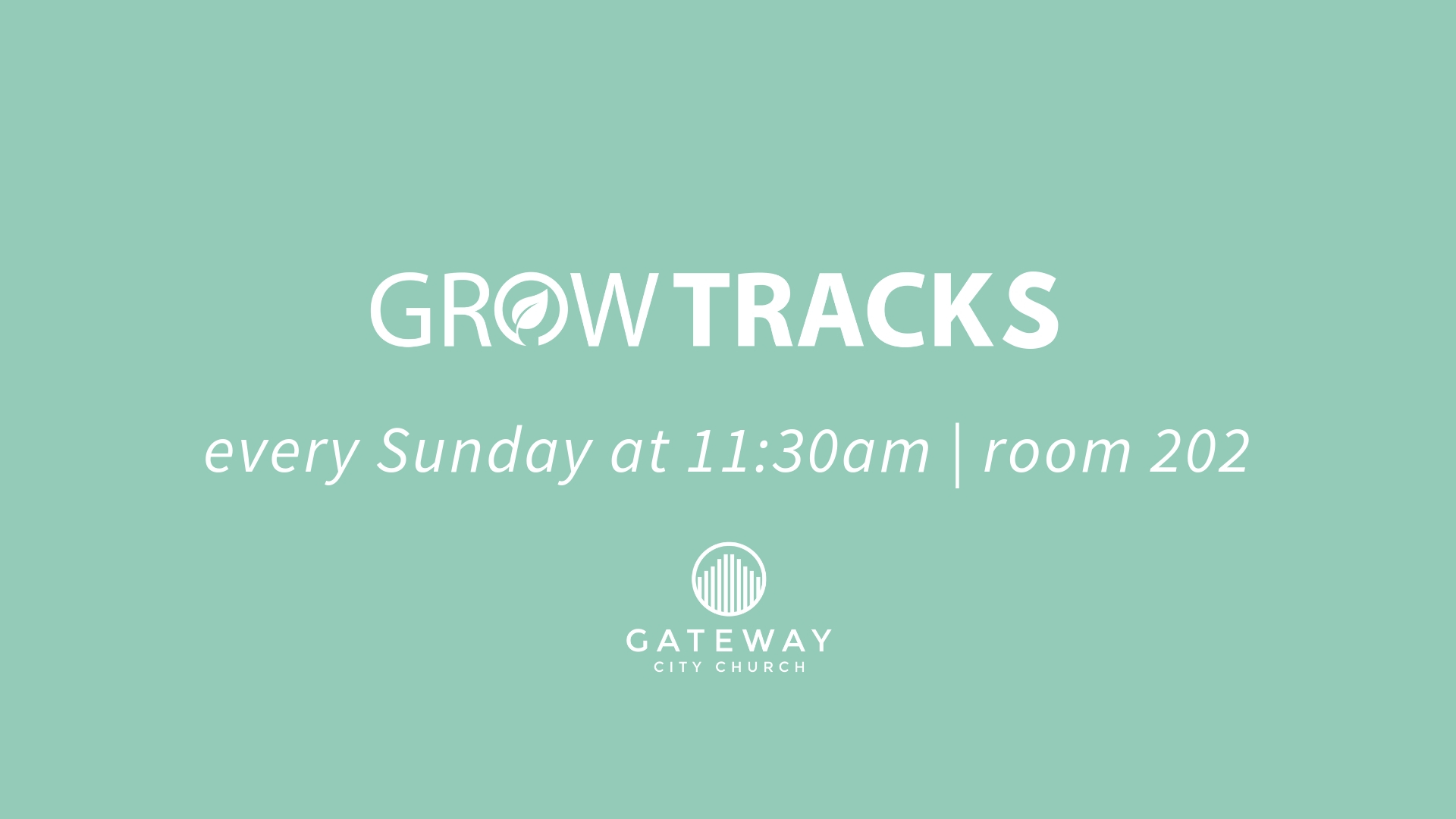 Grow Tracks
Are you ready to take the next step? Join us for Grow Tracks.
What is a Grow Track?
Grow Tracks are every Sunday at 11:30am. There are four classes to complete the entire course. You can jump in at any time and if you miss one you can catch it next month!
Join us for 1st service at 9:30am , then we will dismiss you to Grow Track 2 at 11:30am in Room 202.
Why Grow Tracks?
The journey of life can be difficult and confusing. We want to help make your journey better by connecting you to God, purpose, and great friends. We offer four Grow Track classes to help you move forward in faith and live an inspired life.
What Grow Track classes are offered?
Grow Track #1: Connect
Being connected to God, connecting with God's people, and why it is important to connect with a local church.
Grow Track #2: Freedom
How live free from your past, what true freedom in Christ is, and how to step into that freedom.
Grow Track #3: S.H.A.P.E.
Your new identity in Christ, discovering the gifts, talents, abilities, and unique personality he has put in you.
Grow Track #4: Serve
How to use your unique gifts and talents to influence and bring change to your world; how to help people become followers of Christ.
Want more info?
Contact us at